Are You Stuck With Your Web Design & Tech Tasks?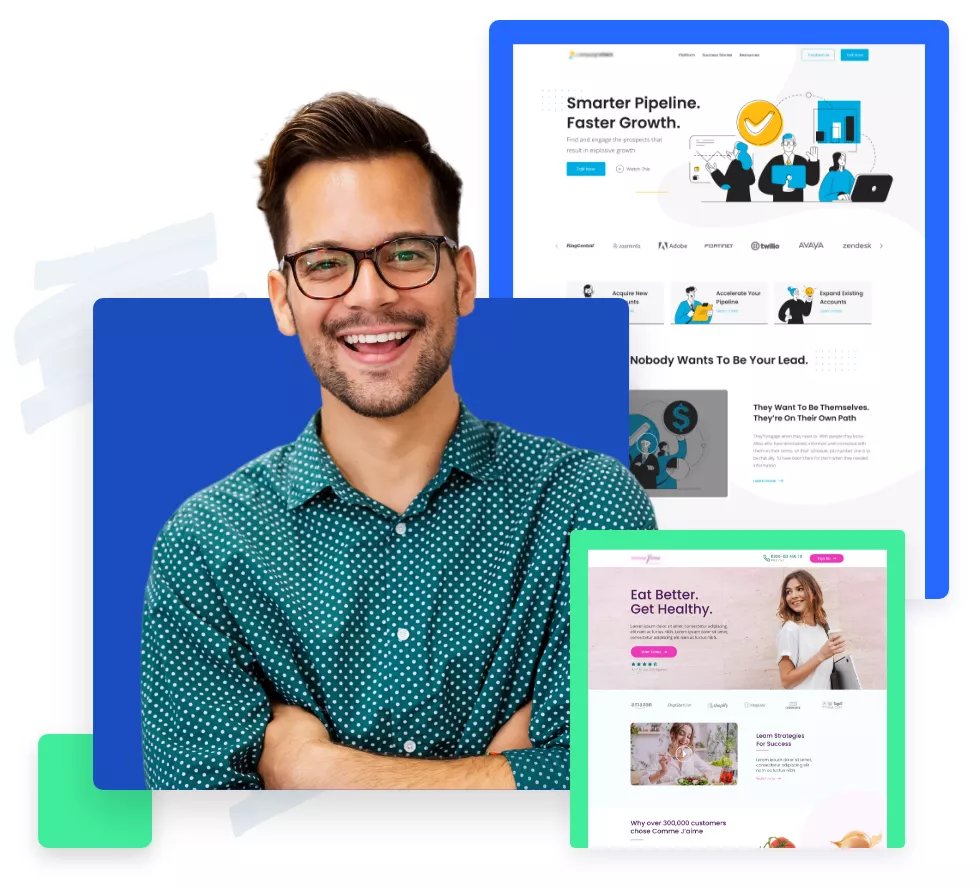 Imagine Getting All Your Website Tasks Done for
One Monthly Flat-Rate
Web Design Tasks
Don't let unprofessional web design holding you back from growing online
Technical Support
Say goodbye to all those "little" website errors that take you hours to fix
Automation Tasks
Automating recurring tasks of your business by connecting different apps with Automation tools and APIs.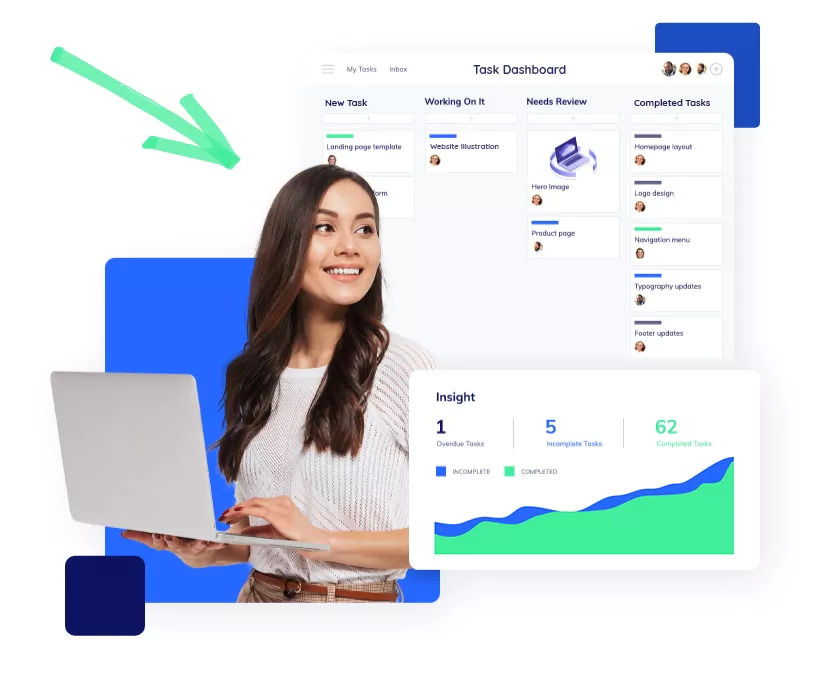 "I can finally focus on my marketing strategy and delegate the rest"
What if you could get all your website tasks off your plate and focus only on the fun stuff? Working with SiteNative allows you to scale your marketing and grow faster without becoming a designer or developer yourself.

Benefits Our
Customers Love.
Growth-driven entrepreneurs & marketers know 'traditional web design is broken'. Lucky you, we fixed it!
Unlimited Design & Tech Tasks
Delegate all your website tasks to pro designers & developers in minutes
Request Unlimited Revisions
We will never run away and leave you with an unprofessional-looking website
Fast & Reliable Delivery
Traditional agencies take ages for small site updates. We delivers in hours .
Friendly Human Support
Just because we work remotely, doesn't mean we treat you like a stranger
Collaborate With Your Team
Speed up the design approval process by inviting all your team members
Website & Files Ownership
We don't create dependencies. Everything we do for you is 100% yours.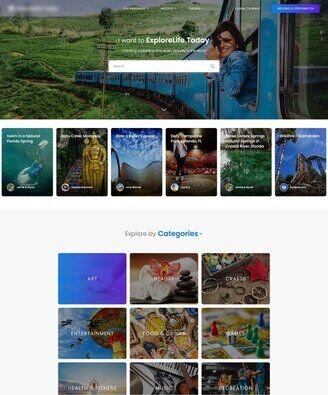 Never Feel Embarrassed About Your Web Design Again!
Are you avoiding showing anyone your website because it makes you look unprofessional? Our team designs all pages based on the latest web design trends while optimizing them for conversions.
Your Remote Web Design & Tech Department for a Fraction of the Cost
Are you still paying your local agency a fortune for small website updates? You probably even need to wait for weeks until they get them done. SiteNative gives you on-demand access to top talents.
We Help With All Those "Simple" Marketing Tools That You Spend Hours to Set Up
To make online marketing work for you, you can't rely on your website anymore. You need a web ecosystem with tools that let you automate your business effectively.
We Know, It's Not About Fancy Designs, It's About the People We Design For
Thank you to the hundreds of customers who have allowed us to be a part of their teams and grow together.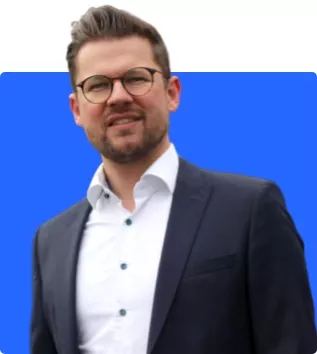 Director of Strategy & Partnerships
"Sitenative did a great job! My new website is so much more professional, good looking and easier to work with than my old site. They also helped me to understand the marketing and advertising concepts and how to implement it in my business."
"With Sitenative we were able to update our website graphics to really convey our brand and messaging. The designer quickly narrowed on what we were looking to achieve and iterated through designs to land on graphics that we are extremely happy."